11 Child Stars That Are Now Unrecognizable
Would you be able to recognize these grown up child stars in a crowded room, if you didn't know who they were? Or maybe ID them in a police line up? Well, here they are in case you ever have to ID one of the troubled ones, or if you'd like to maybe ask the actors who played Nicky and Alex if they actually remember being on Full House.
Hilary Duff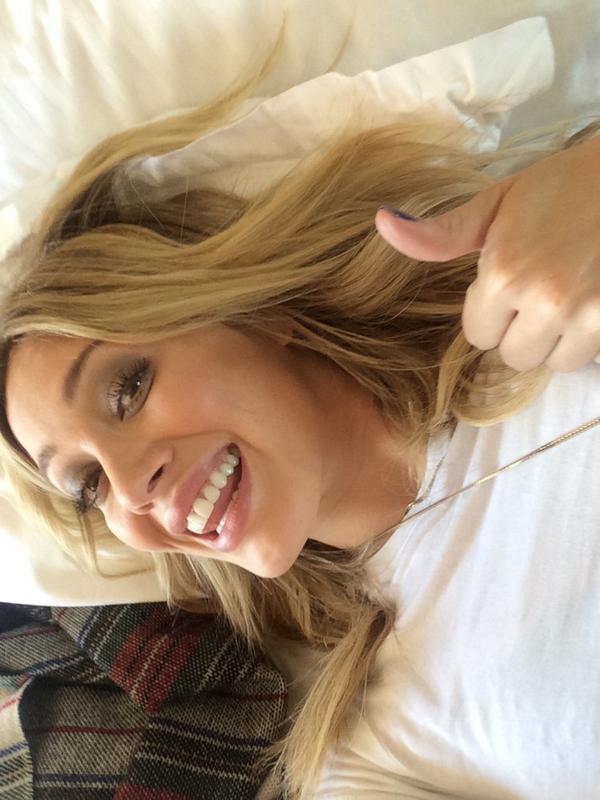 The Lizzy McGuire actress looks waayy different nowadays, but in a good way. She's one of the child stars that aged like a fine wine, instead of month old tuna salad left out in the sun. These days she has a kid with now ex-husband Mike Comrie.
1 of 3
Next
Use your ← → (arrow) keys to browse