20 Breathtaking Photos of Earth from an Astronaut's Twitter POV
These photos were posted on Twitter by NASA astronaut Reid Wiseman. Thanks to modern technology (which, you know, is just ruining our social stills and society as we know it), we're able to see the amazing sights that he is seeing while orbiting planet earth. Read Wiseman's tweet below each photo for his own descriptions.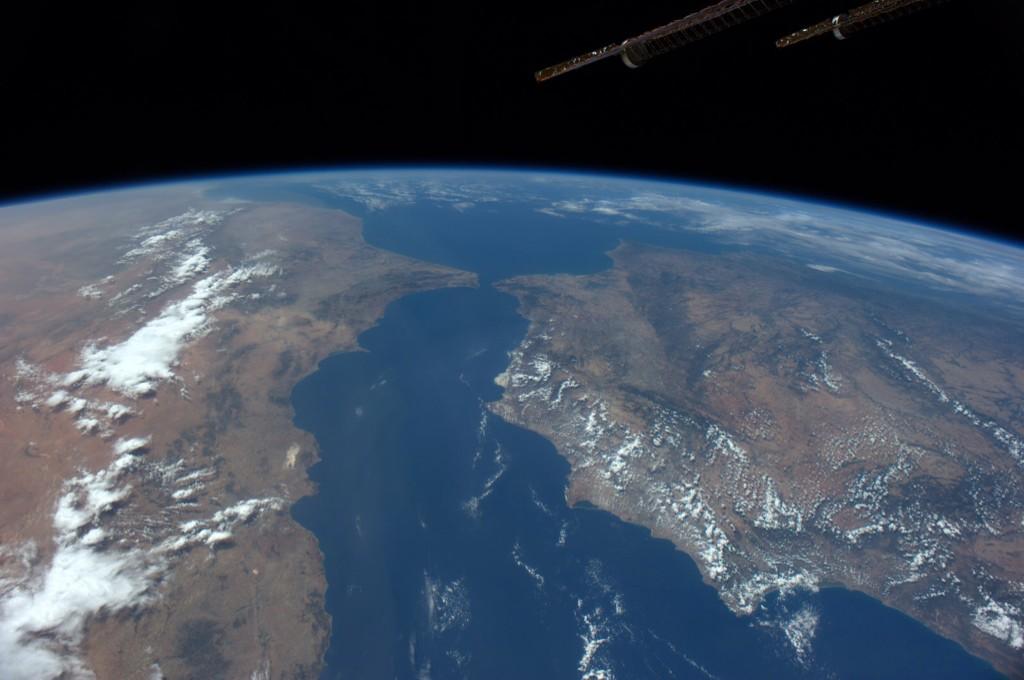 #Africa to the left. #Europe to the right. I love this job. pic.twitter.com/tBSK7ETKLL

— Reid Wiseman (@astro_reid) August 23, 2014
They only look like blobs of brown against an ocean of blue, but it's incredible to think what's going on below. People live down there. There are animals running around that you can't see. People are looking up at those clouds you're looking down on.
1 of 3
Next
Use your ← → (arrow) keys to browse