Winter 2014 Horoscopes – With GIFS!
The year of 2014 is already drawing to a close, and winter is here again. Prepare for the coming months by checking your (funny) horoscopes. Keep in mind that these are just for fun and shouldn't totally be taken seriously.
Aries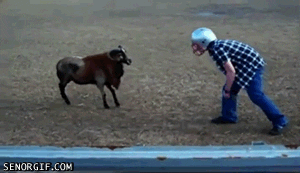 Sometimes you don't know your own strength, Aries. When dealing with other people, take it easier on them right now since this is such a stressful time of year. Your dealings with others shouldn't result in migraines.
Taurus
You feel more confrontational than usual. A Leo in your life might be trying your patience. Show them you won't be taking any of their shenanigans.
Gemini
This time of year can be very stressful, and soon you might be running into hard times. Your odd sense of humor might be the thing that gets you through these next few months. Just be sure you don't take it too far, okay?
Cancer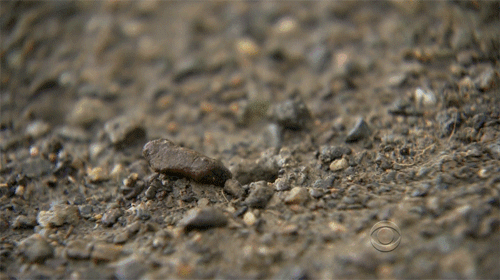 Come out of your shell for some fun this holiday season, Cancer. Your friends are inviting you to parties and you should definitely partake. Right now the energies in the universe are giving you positive vibes for friendships.
Leo
Something will take you by surprise when you least expect it. Someone will blindside you, so be ready. It won't be as bad as you might think.
Virgo
Your schedule is packed and you're pressed for time, leaving you feeling out of sorts. Try not to wig out too much at home, where you should be relaxing. Take it one day at a time.
Libra
You're trying to balance all the things in your life, in addition to making the most of the holiday. Don't take this balancing act too far, or it will come crashing down painfully. Use your resources in a different way than you normally would, and you'll see great results.
Scorpio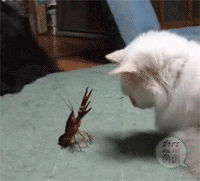 Something much bigger than you is messing with you. Stand your ground, but don't lose your cool even though you could probably do some damage of your own. Things will blow over soon.
Sagittarius
You are optimistic and easy going most of the time. Right now, if you charge forth and do what needs to be done, you can make some amazing progress. Stand up for what you believe in against impossible forces.
Capricorn
Team work is the answer to most of your problems right now, Capricorn. At work, you'll really need to put your heads together and you'll find yourself taking the lead a lot. You have some great ideas and they need to be heard.
Aquarius
Be careful what you do in the coming months. Your plans could seriously backfire and karma will get you. Just be cool and save your mischief for later.
Pisces
Watch your back right now, Pisces. Someone might be trying to mess with you and you're not expecting it. Double check everything, and be careful who you tell your secrets to.